The Lions organization is the main organization behind Orkester Norden.
It is a global charitable and non-political charity organization that provides assistance to people in need. We have a strong desire to help locally. We are also ready to participate in national and international projects.
Lahti is a city of 120,000 residents and a centre for a region of 200,000 people. It has the best of both worlds: the attractiveness, intimate cosiness and originality of a small town, yet the services, efficiency and logistics of a major city.
The Nordic Council of Ministers is the official body for inter-governmental co-operation in the Nordic Region. It seeks Nordic solutions wherever and whenever the countries can achieve more together than by working on their own.
The composer Carl Nielsen and the sculptor Anne Marie Carl-Nielsen's two daughters, Irmelin Egger Møller and Anne Marie Telmanyi, did in 1957 establish Carl Nielsen and Anne Marie Carl-Nielsen's Foundation in memory of their parents.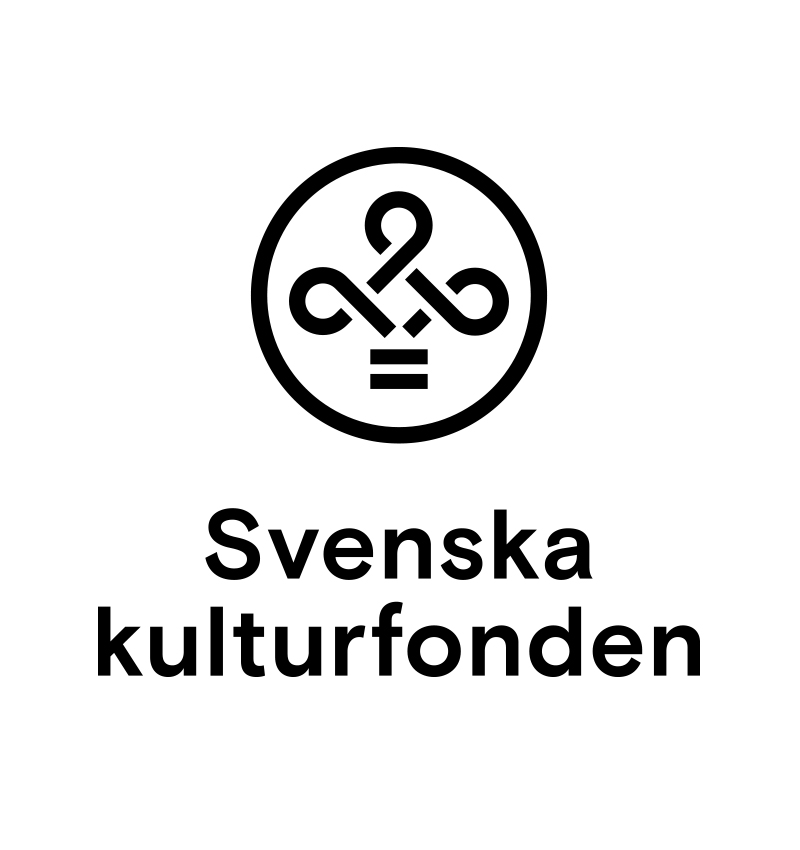 Svenska kulturfonden delar årligen ut drygt 40 miljoner euro i understöd till utbildning, kultur och svenskspråkig verksamhet i Finland.